Four Seasons Travel
Four seasons travel is Mongolian official tour operator developed by a team of local Mongolian tour guide who have through and in depth knowledge about Mongolian culture, Nomadic family life style, weather and all top destinations for tours in Mongolia.
We offer a variety of Mongolian tours along with a wide range of travel services and Mongolian holidays based on Tailor-Made, their needs and abilities of our clients.
We will be delighted to provide you with the most complete information about your travel itinerary and help you to make all necessary arrangements. Travel Mongolia with us and get lost from modernization, explore the land where time stops.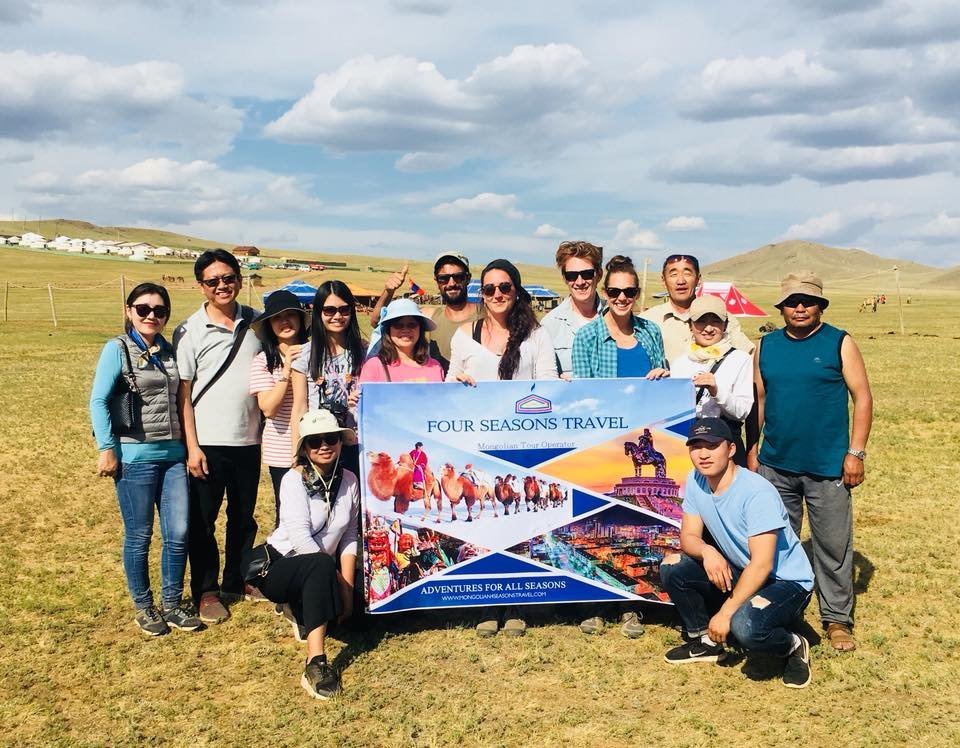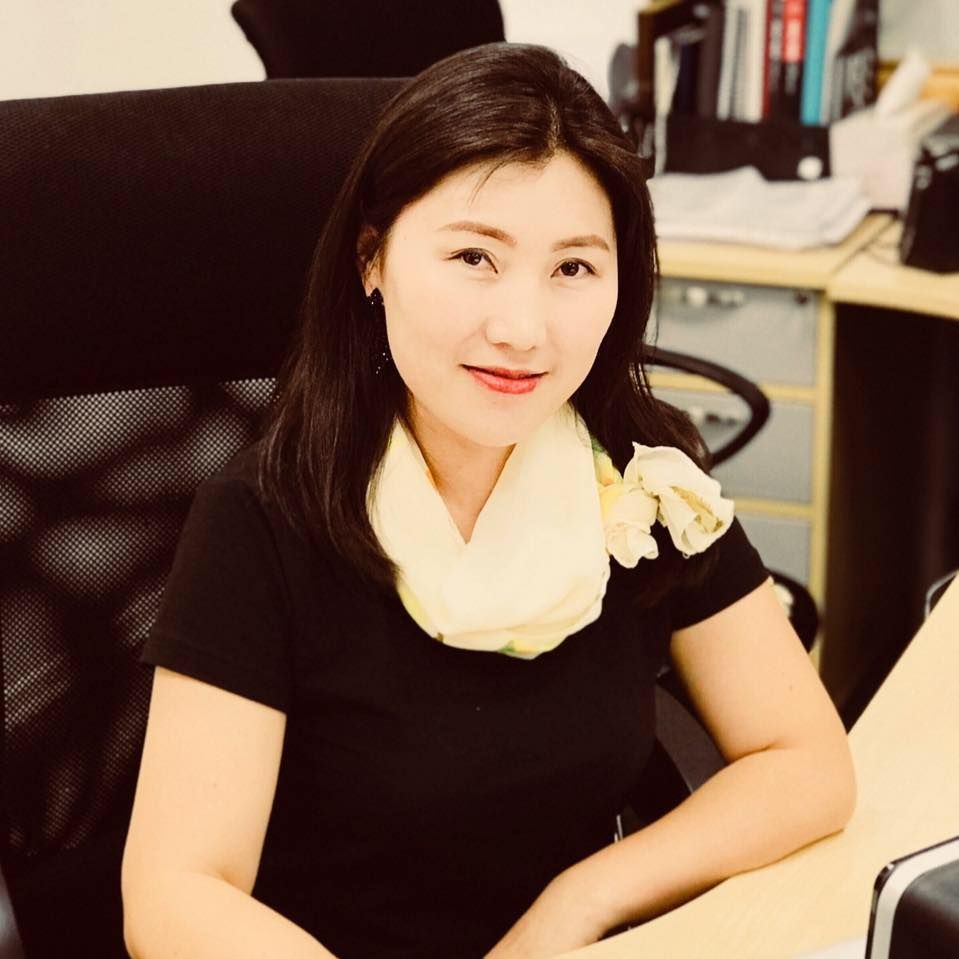 Ogi - Founder, Tour manager
She was born in western of Mongolia and her involvement in tourism since 2010 as an English speaking guide. Ogi started her own tour agency based on her more 7 years experience and she has been operating many tours successfully until now. She graduated an English teacher and Master of Business Administration (MBA). She welcomes everyone who wants to explore the historic land, amazing nature and real nomad style of Mongolia.
Tamir, Office Manager
Tamir was born in South Gobi. He is responsible for daily operations of the company including deals with visa service, train tickets and airport transportation service.
Our partner - Nomadic families
Surviving Nomadic cultures
Our Tour Guides;
Our guides all grow up in countryside, they have good knowledge ad experience in nomadic family life area. Trey are friendly and dedicated tour guide will accompany you during your stay in Mongolia the whole time, from your time of arrival until the time the tour ends. We do our best by providing the most experienced tour guide that will meet your needs. We can accommodate your language preferences for the tour guide. The assigned tour guide will follow your confirmed schedule and routes, manage excursions and provide you general and onsite information during the tour. Our guide will be your buddy and companion during the tour who will be ready to help and assist you in any need. Our guides are guaranteed to have a very good personality, an extensive tour experience and more than adequate client servicing skills.
Our Tour Drivers;
Ou drivers have more than ten years of driving experience will be of service to you during your tour. As Mongolia's country roads are partially difficult to identify, our drivers are equipped to navigate and manage these country roads easily. The assigned driver will guarantee to deliver you at the destination safe and on time. Furthermore, he will be very easy and fun to be with as he shares interesting stories and jokes during the whole tour. This whole experience with the team of the assigned driver and tour guide together makes the tour with us enjoyable and memorable our clients have been overwhelmingly satisfied with the painstaking efforts of the team and are generous with their praises to them.
Tour Photos
Our staff and clients photos
CONTACT US
We always ready to help you. Please provide us with some of your details, and we will be in touch with lightning speed.
QUALITY IS IMPORTANT THAN QUANTITY!